Welcome to the world of
STROH indulgence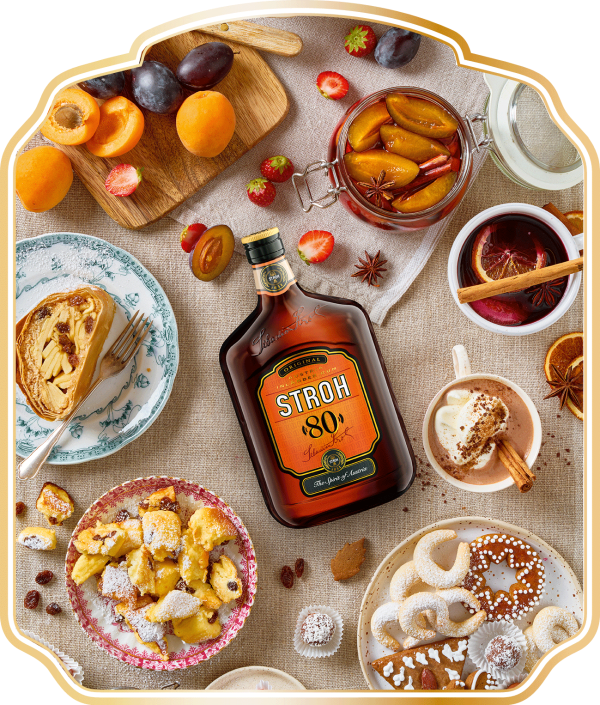 STROH Recipes
STROH's unique flavour is beloved around the world! In Austria, many associate it with the special scent and delicious taste of Granny's pastries. STROH also goes wonderfully with drinks and savoury dishes.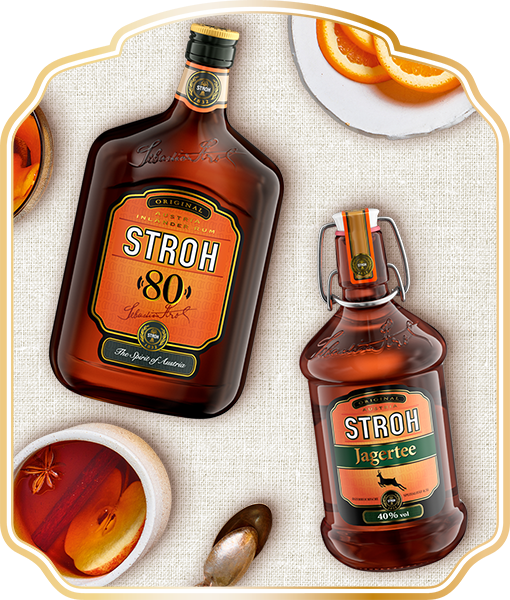 STROH Products
The STROH product range is a reflection of Austrian culinary taste and savoir vivre. Our products are made in Austria using secret recipes and reflect "The Spirit of Austria".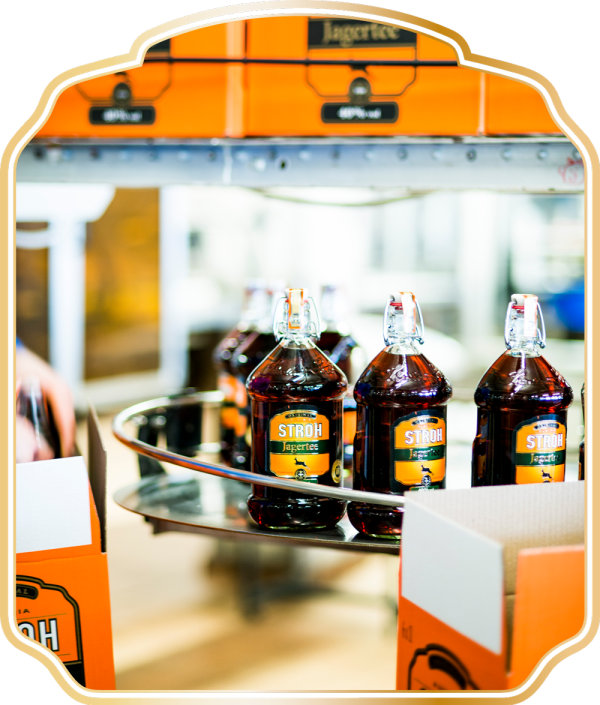 About STROH
"The Spirit of Austria" spreads around the world: for over 190 years, people around the world have been enjoying STROH products.